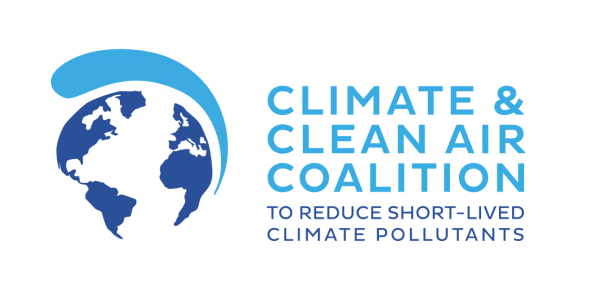 CCAC
Who We Are?
The Climate and Clean Air Coalition is a voluntary partnership of governments, intergovernmental organizations, businesses, scientific institutions and civil society organizations committed to protecting the climate and improving air quality through actions to reduce short-lived climate pollutants.
Our global network currently includes over 100 state and non-state partners, and hundreds of local actors carrying out activities across economic sectors.
What We Do?
The Coalition helps partners and stakeholders create policies and practices that will deliver substantial short-lived climate pollutant reductions over the coming decades.
The Coalition uses four principal strategies – catalyze ambitious action, mobilize robust support, leverage finance at scale, and enhance science and knowledge – that in combination produce the two ingredients needed for action: political will and the capacity to deliver.
We support actions on the ground through 11 initiatives, and our Solution Centre provides a forum for scientists, experts and decision makers to share their expertise and trial new technology.
Why We Need To Act Now?
Short-lived climate pollutants – including black carbon, methane, hydrofluorocarbons, and tropospheric ozone – are powerful climate forcers with global warming potentials many times that of carbon dioxide. They also significantly impact food, water and economic security for large populations throughout the world, both directly through their negative effects on public health, agriculture and ecosystems, and indirectly through their impact on the climate.
The effects of short-lived climate pollutants represent a major development issue that calls for quick and significant global action. Measures to reduce short-lived climate pollutant emissions are often accessible and cost-effective, and if quickly implemented can:
Avoid an estimated 2.4 million premature deaths from outdoor air pollution annually by 2030
Prevent as much as 52 million tonnes of crop losses per year
Slow the increase in global warming by as much as 0.6°C by 2050
Prevent climate tipping points that can exacerbate long-term climate impacts and make adapting to climate change harder, especially for the poor and most vulnerable