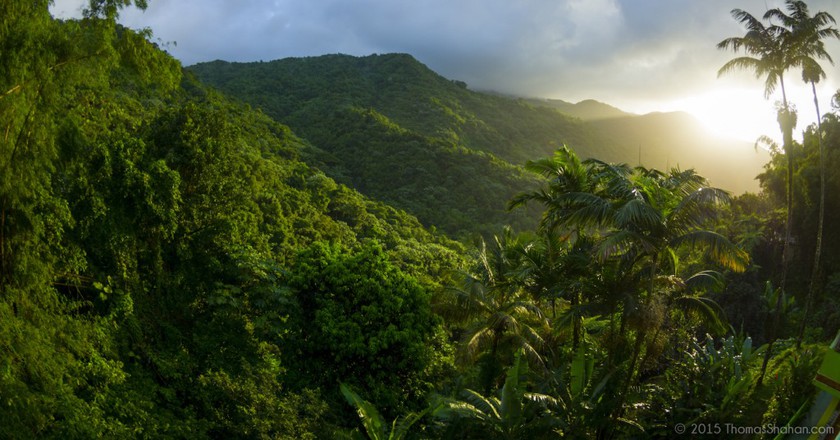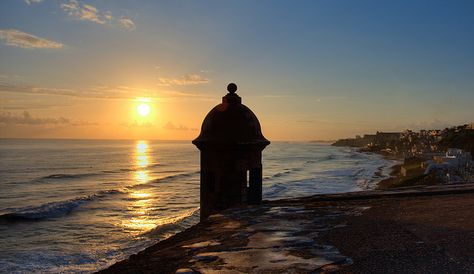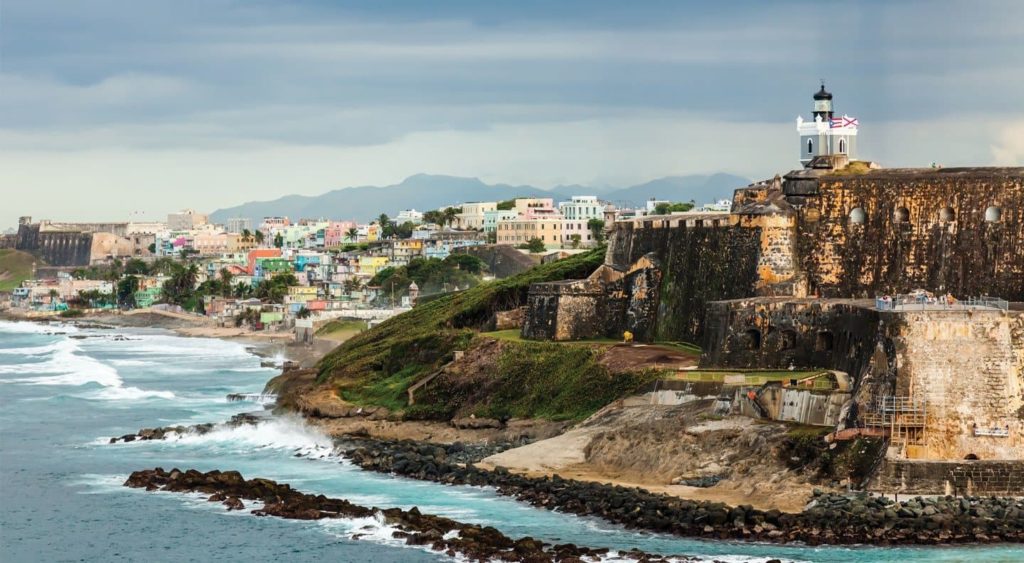 The proposed training school is part of the International Global Atmospheric Chemistry Project Americas Working Group (IGAC-AWG), which aims to build a cohesive network and foster the next generation of atmospheric scientists, with the ultimate goal of contributing to development of a scientific community focused on building collective knowledge in/for the Americas, with a focus on Latin America and the Caribbean (Andrade et al. BAMS, 2016).  
The first training school took place in South America in 2015 (Bolivia, IGACnews Training School Summary, Andrade-Flores, M. IGACnews, 55, 2015) the second one took place in Central America in 2016 (Mexico, IGACnews Training School Summary, Grutter et al., Eos, 2016). Now, we propose our third training school to take place in the Caribbean (Puerto Rico).  
GOALS:

Improve

regional capacity and stimulate the development of aerosol and reactive gases monitoring programs (regional and national) that can contribute with their data to regional and international projects and networks.

Foster the building of a community of atmospheric scientists in the Latin America and the Caribbean (LAC) region in order to provide expertise on topics related to atmospheric composition and its relation to anthropogenic emissions and natural variability to government agencies and international research.

Educate early career scientists from the Latin America and the Caribbean region on global and regional aspects of atmospheric composition change and atmospheric composition monitoring.

Promote best practices of open data sharing and open access publication within the 

Latin America and the Caribbean

 region.
Who can apply for SAMLAC:

You must be from the Latin America and Caribbean (LAC) region and/or have interest in a career in the LAC region.
Your research must be related to the LAC region.
Researchers, university professors, personnel and technicians in environmental (air quality) government agencies, postdoc, and graduate and advanced undergraduate (≥4th year + doing research) students are welcome to apply.